CUE MODEL: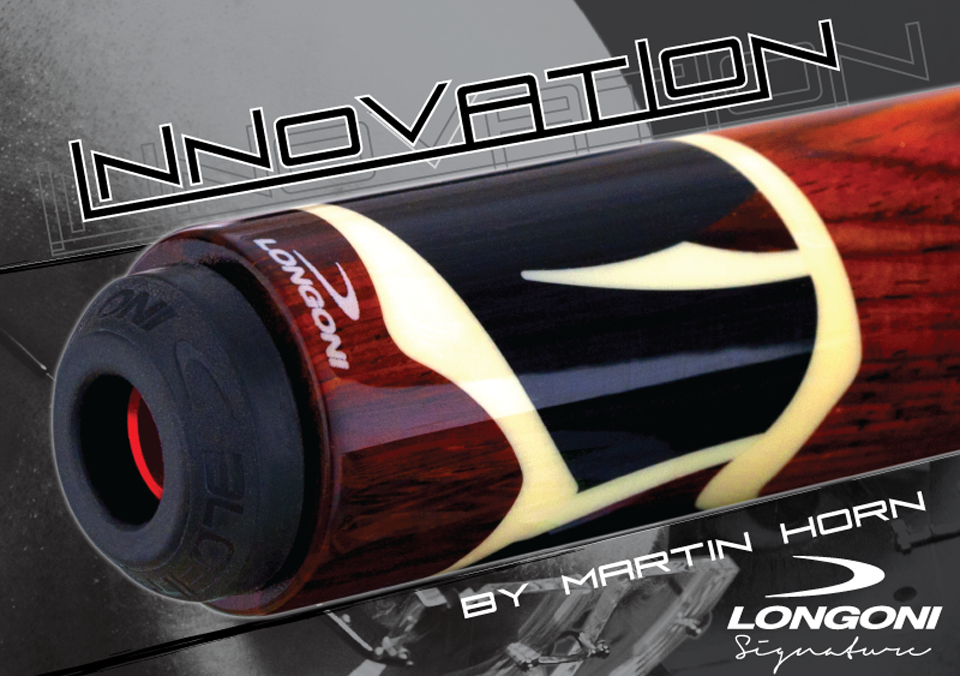 SCROLL HI-RES IMAGE


carom
STATUS:


in collection
PRODUCT DESCRIPTION:
German determination in the game, modern Italian design in the look. A mix of Noxwood and cocobolo enriched by curved inlays on different layers.
The second top model for the several times German champion Martin Horn, now in the Signature range.
A prestige cue for players that like to have a modern tool in their hands. Vp2-titanium joint, trilobite complete and solidcore system provide the best experience ever.

Some minors details will change in production.
LIMITED EDITION:


No
WOODS: 
nox silver, hornbeam (for the solid core)
REFERENCE ITEMS:
item 24407 with nr 2 S2
item 24409 with nr 2 S20
COMPLEMENTARY:

BUTT MIN WEIGHT:


400 gr
SHAFTS:
two
PRO PLAYER:

Martin Horn
SERIAL NR:
Handsigned number
PRODUCTION YEAR:
-
CERTIFICATE: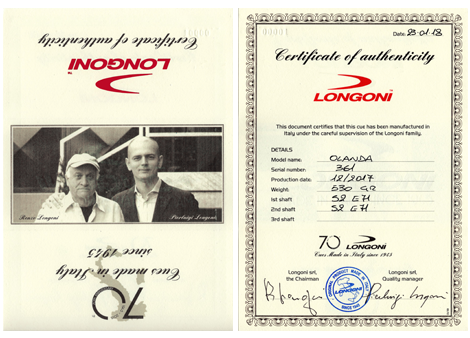 EMBEDDED TECHNOLOGY:
IMPORTANT NOTICE:
The company reserves the right to apply modifications or changes to the product without any obligation of previous notice.