LONGONI WARRENTY TERMS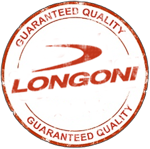 Longoni warranty conditions, read carefully
Longoni is an Italian manufacturer of high end cues and accessories for the billiard game.
All original Longoni products are covered by a 24 months limited warranty.
Warranty doesn't cover improper use or problems arised by a bad maintenance.

Warranty terms and conditions:
Longoni products are developed just the billiard game: any other use is considered abuse of the product.
Longoni warranty is only valid if the product is purchased by an official Longoni dealer.
The limited warranty is valid just for 24 months from the purchase date: it's required the evidence of original purchase.
Any kind of modification applied to the products is invalidating the warranty.
Exposing the Longoni product to extreme temperature or humidity is considered bad maintenance and is invalidating the warranty. A billiard cue, for a correct maintenance, should be kept always in a cue-case in a range of temperature between 10° and 30° (celsius) with normal humidity; the cue should be never exposed to direct sun-light for long period.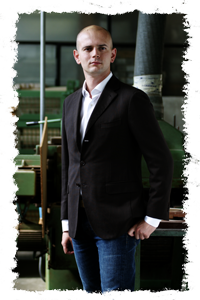 Warranty is not covering shipping or duties costs that are unique responsibility of the purchaser, unless if with a written confirmation of the producer.
Claim procedure:
first of all we suggest to contact your Longoni official supplier as he can assist you in all the steps and can confirm or not if it's under warranty.
In case you want to ship it directly to us, please contact us through e-mail at This email address is being protected from spambots. You need JavaScript enabled to view it. providing photos and text of the issue, serial number, model name , scan of purchase receipt and your full address. You will be contacted by our staff that will provide all the necessary information.
Due to custom restriction shipping your products from some countries may be every expensive or limited by government.
The easiest way is to use service as mailboxes.com as they have a worldwide network and can take care of your shipping ( Longoni is not responsable for shipping lost or other damages caused by shipping companies ).
Please never ship without a written confirmation from our staff. Ship only complete cues : no butts separately from shafts.